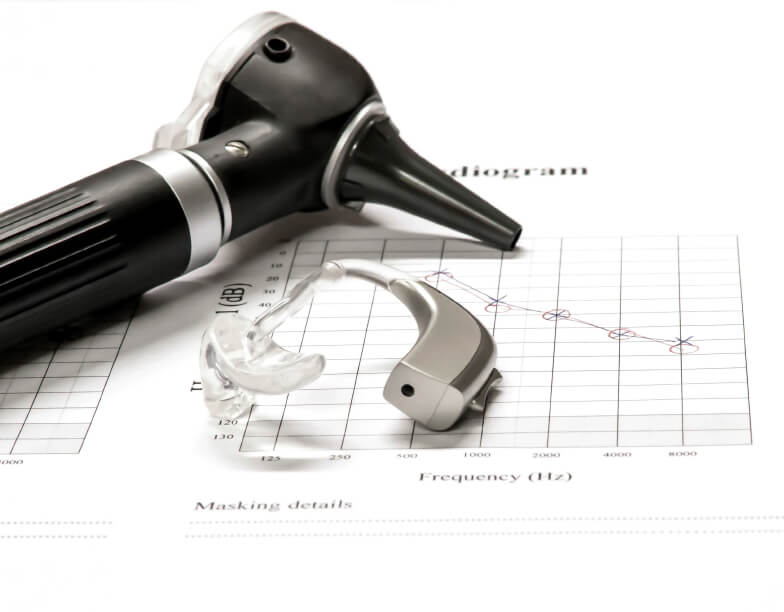 HEARING TEST
Everyone Can Benefit from a free Hearing Test
Comprehensive testing from Alto Hearing will reveal your hearing capabilities and allow us to determine if a hearing aid can actually help improve your hearing situation. 
Using a machine called an audiometer, our clinician will determine your hearing levels and if a hearing deficit is discovered, the clinician will then determine the type, degree and specifics of the loss. The test results will tell our clinicians what hearing aids or other equipment you may need.
Hearing Aid Fittings
Alto Hearing offers all of the high quality hearing aids brands available in Saskatchewan
Hearing aids
Hearing aid batteries (crazy good pricing on our batteries and they are THE BEST)
Wireless hearing aid accessories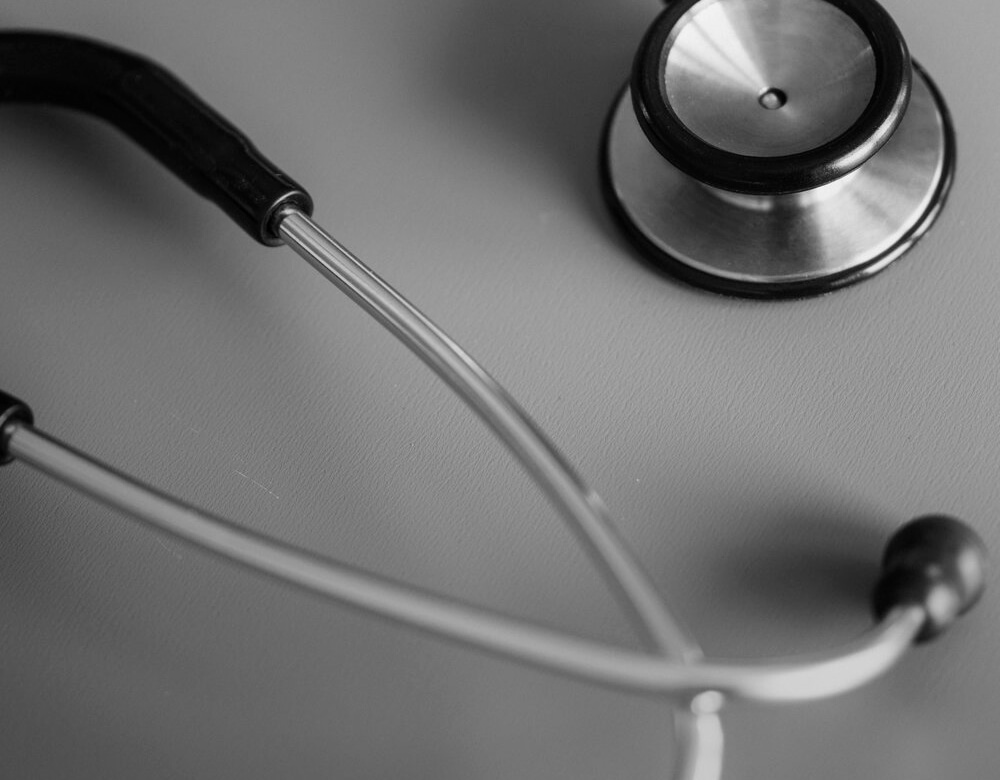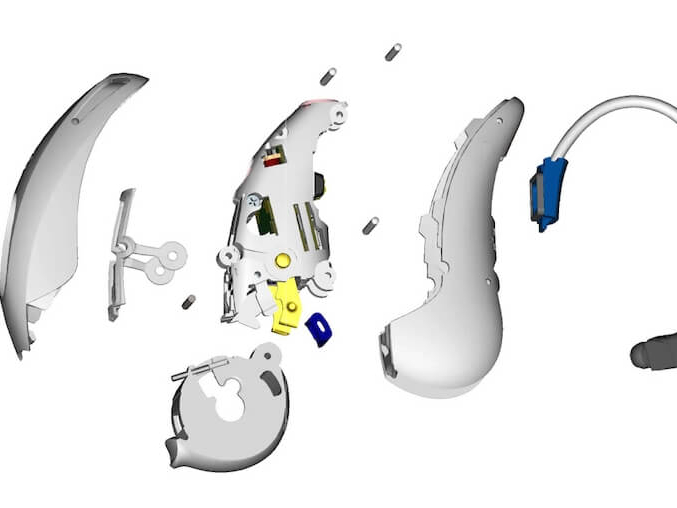 Hearing Aid Repairs
HAVE HEARING AIDS ALREADY?
Sometimes a small inexpensive change to the current hearing aids is all that is required to make the most of the hearing aids you already have!
If you already have hearing aids and think you should be hearing better, please call us to book a visit.
Hearing aids are small and incredible pieces of technology, however every now and then, they may require professional repair. Even with regular maintenance, hearing aids eventually wear out over time.