Monday – Thurs9.30 AM – 4.30 PM
Friday(Appointment)9.30 AM –  4.30 PM

Make and appointment seamlessly with our online appointment booking system.


This easy-to-do hearing test will check your hearing and guide you to the next steps if it shows that you may have a hearing loss.
Welcome to
Alto Hearing
Alto Hearing
Alto Hearing
Alto Hearing
Alto Hearing
Part of something bigger.
Help people hear better and smile more with Alto Hearing.
Getting help is a big step, and a big decision. A risk or worry for many. It shouldn't be the case. One thing we can all connect over is experiencing the wonder of sound. Sounds which make us smile, reminisce, dance or laugh. Sounds which help us learn, create and connect. Holding on to the rich variety, abundance and synchronicity of sounds which enhance life – which make us happy. We won't let that go.
Hearing Test
Everyone can benefit from a free hearing test. Comprehensive testing from Alto Hearing will reveal your hearing capabilities and allow us to determine if the top quality hearing aids in Saskatchewan can actually help improve your hearing situation.
Hearing Aid Repairs
Have hearing aids already? Sometimes a small inexpensive change to the current hearing aids is all that is required to make the most of the hearing aids you already have!
Hearing Aid Fittings
Alto Hearing offers all high quality brands of hearing aids in Saskatchewan. Hearing aids, Hearing aid batteries (crazy good pricing on our batteries and they are THE BEST), & Wireless hearing aid accessories.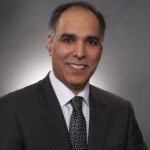 Hearing Instrument Practitioner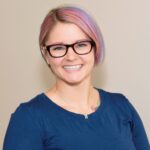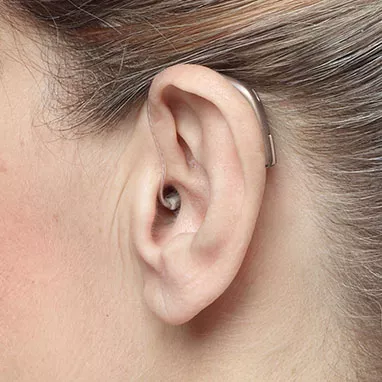 Receiver-in-the-Ear Hearing Aids
This type of hearing aid is for you if you have mild to moderate hearing loss, and is a combination of a "behind-the-ear" and an "in-the-ear hearing aid".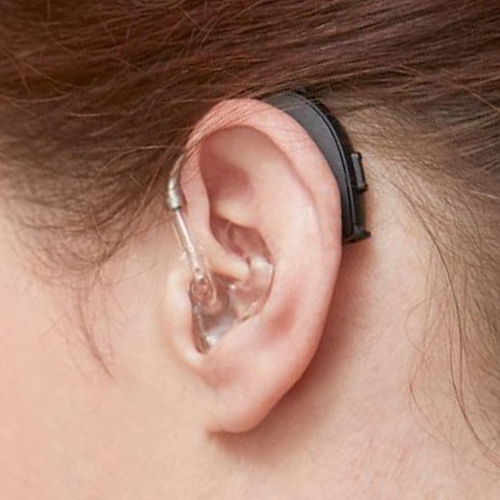 Behind-the-Ear Hearing Aids
These powerful hearing aids are for you if have more severe hearing loss since they typically offer the most amplification and lots of features.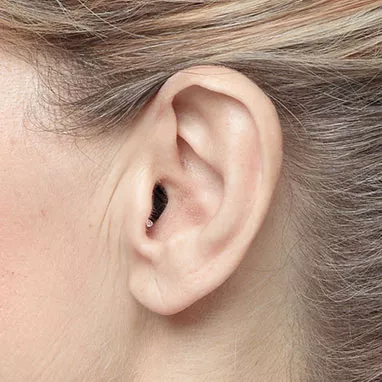 Our custom-made hearing aids are comfortable to wear and come in a wide range of shapes, sizes and colours. They are custom molded to fit your ear.
Honest advice backed by a risk-free guarantee and the longest warranty in the industry from the leaders in hearing technology.​